[CW2] Canon EOS 5D Mark IV and EOS-1D X Mark II delayed because of new flash system?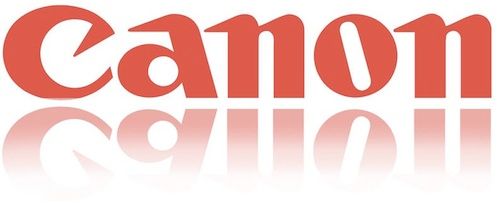 I have been told (thanks) that the announcement of both the EOS 5D Mark IV and the EOS-1D X Mark II may be delayed because of the new TTL system and new flashes Canon is deveolping.
It seems Canon wants to be sure that the 1D X Mark II and 5D Mark IV are working flawlessly with the new flash system, and hence has extended the developing and testing period of both cameras.
Though the rumour comes from a new source I consider it plausible. There have been rumors of a new flash system that's developed by Canon, and for sure the company wants to be sure this new system works with their flagship cameras.
About our rumour rating:
CW1 – probably fake rumor, not reliable (less than 15% chance to be real)
CW2 – rumor from an unknown/new source, but otherwise at least a plausible rumor (15%-40% chance to be real)
CW3 – around 50% chance to be real, coming from a known source, or from new source with good insight in Canon's business
CW4 – rumor from a known source that was right in the past, high probability to be true (60%-80% chance to be real)
CW5 – as good as certain to be true