(CW4) Canon 50MP Sensor Coming to EOS-1 Line?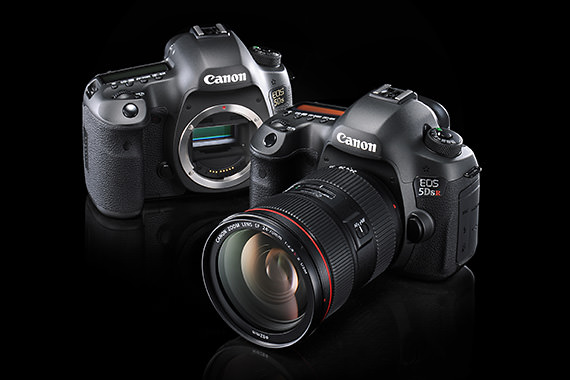 A rumor surfaced suggesting Canon is investigating the possibility to feature their new 50MP sensor technology on an EOS-1 body. In other words: Canon's new high resolution sensor could find its way to Canon's top level line-up.
Such a possibility is anything but remote. I think more than a rumour, this is just a very plausible future strategy by Canon.
The EOS 5Ds and EOS 5Ds R will be best sellers, I have no doubt about that. Maybe Canon wants first to see how well the 5Ds and 5Ds R will do, but for sure the company is already working on an EOS-1 body with the new sensor. I would dare to say that prototypes are already out in the wild undergoing testing.
Stay tuned…
[via
CR
]