Cyber Monday: Datacolor SpyderX Elite Deal – $169.95 (reg. $269.99, today only)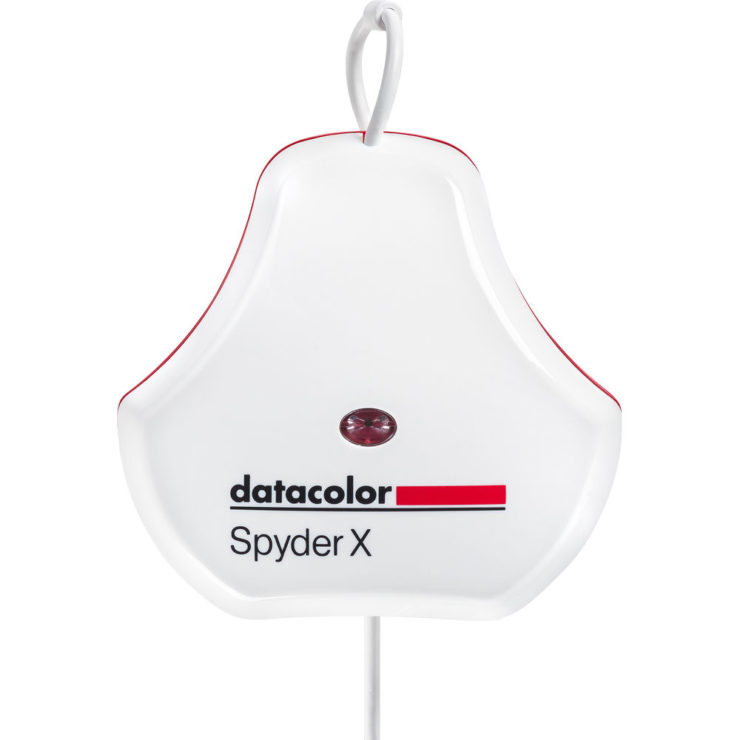 Only for today (11/30/20) Adorama has a very good Datacolor SpyderX Elite deal. Who doesn't need a color calibration tool?
Get the Datacolor SpyderX Elite Color Calibration tool on sale at $169.95. Compare at $269.99.
At a glance:
SpyderX Elite Expert Monitor Calibration
Fast & easy calibration modes
Supports calibration of multiple displays
Can adjust for room light changes
Shows before & after comparison of display calibration
Offers tools to check the quality of your display (Advanced)
Calibration options: Combinations of gamma, white point and brightness (Unlimited Choices)
All-in-one calibration control panel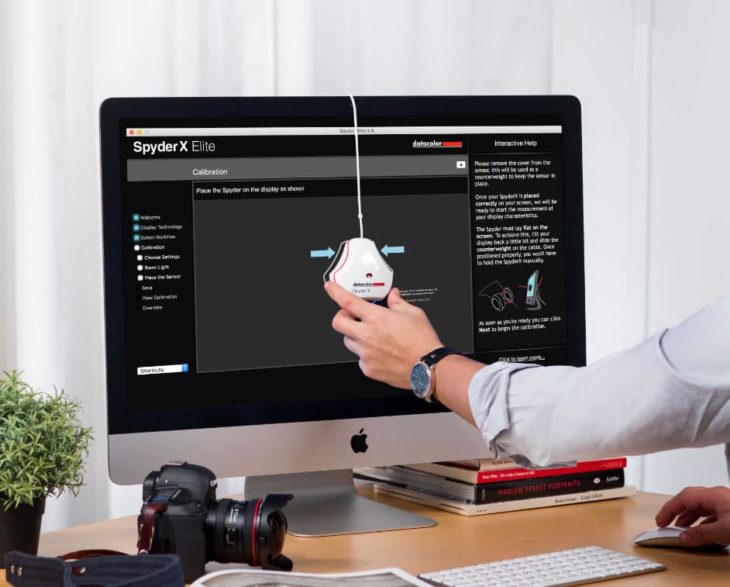 ---
Hand-picked Black Friday deals are listed here.
More Black Friday listings
LAST DAY: Save up to 50% on DxO photo editing software (Nik 3, Photolab, Filmpack, Viewpoint)
Refurbished lenses and DSLRs at Canon Store (best deals might be found here)
Get 20% off handmade Hyperion camera straps with code BlackFriday, or use BlackFridayBuy3 to buy three straps and get the forth for free.
Save $10 on Luminar 4 and/or Aurora HDR 2019 using our code "WATCH" at checkout.
Description :
SpyderX Elite.
Designed for expert and professional photographers and motion image makers looking for the most comprehensive monitor calibration tool, giving them ultimate control of their color workflow.
Groundbreaking Calibration.
As long as you're out there chasing a better shot, we'll be looking for ways to make sure you get it. That's why we spent the last 3 years creating the completely new lens-based color engine technology featured in SpyderX.
Lightning Fast.
Calibrate your monitor in under two minutes. With SpyderX, monitor calibration happens so fast you won't even consider skipping it, and your colors will always be as accurate as possible.
Brilliantly Accurate.
Our new lens-based technology provides a higher level of color accuracy with more precise screen color, shadow detail and white balance. With SpyderX, you can be sure that what you see is what you get.
Room Lighting Monitoring.
SpyderX features an integrated ambient light sensor that can measure your room light throughout the day allowing you to adjust your display brightness and contrast to ideal levels. The software can either warn you to recalibrate or do it automatically using custom profiles based on light level. SpyderX Elite feature 5 levels of ambient light adjustment.
Features.
SpyderX Elite Expert Monitor Calibration
Fast & easy calibration modes
Supports calibration of multiple displays
Can adjust for room light changes
Shows before & after comparison of display calibration
Offers tools to check the quality of your display (Advanced)
Calibration options: Combinations of gamma, white point and brightness (Unlimited Choices)
All-in-one calibration control panel
Calibration targets for motion work
Soft proofing with print output preview
Calibrates digital projectors
Defines a studio standard for all displays to be matched (StudioMatch)
Precisely tune side-by-side displays