RF 800mm & 600mm F/11 First Of Their Kind, RF 400mm f/8 Might Follow Soon, Canon Exec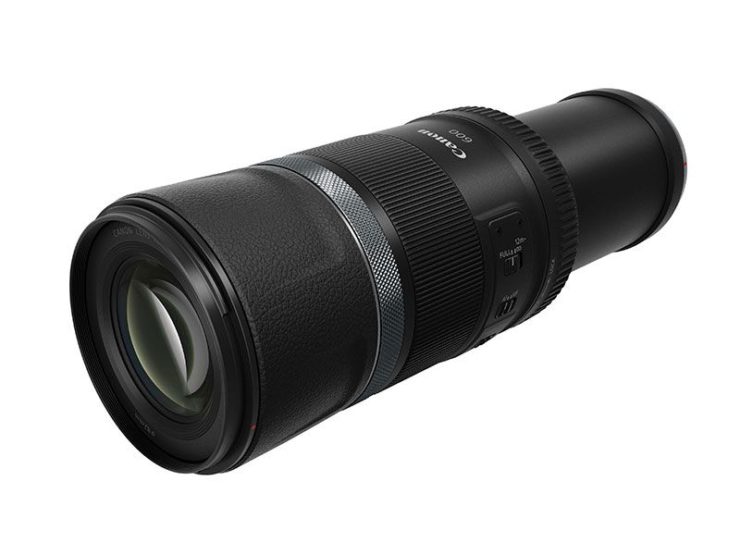 The Canon RF 800mm f/11 and RF 600mm f/11 are the first of their kind, more lenses will follow, and the first one might the RF 400mm f/8.
Mynavi.jp posted an interview with Canon developers. The discussed topic include the reasons for the RF 800mm f/11 and RF 600mm f/11 lenses, and some interesting things can be found.
Canon wanted to release lenses similar to the RF 800mm and 600mm f/11 also for the EF mount, but auto-focus was an issue:
In the days of manual focus film SLR cameras, there were many lenses such as the 500mm F8 reflex (mirror lens). However, when the viewfinder screen for focusing is split, it is difficult to see because the open value is as dark as F8, and in reality it was difficult to focus. This lens has a darker F11 opening value, but it can be said that it was born because of the EOS R, which can use high-speed and high-precision AF even at such an opening value.
Even more interesting is a statement by one of the developers clearly that the RF 800mm and RF 600mm f/11 are just the first of a series. The first lens to follow appears to be a RF 400mm f/8:
[…] Of course, 400mm is included when it comes to super-telephoto lenses, but first of all, 600mm and 800mm have a greater impact, and I think it's a great pleasure to shoot things that I couldn't shoot before, so the first one is in this lineup. Did. The 400mm will be as small as the 600mm and 800mm, and I think it will be an attractive lens. I would like to think positively whether it is better to make a series depending on how much the 600mm and 800mm echoes are.
The interview (machine translated) also discusses the RF 85mm f/2 Macro, and the EOS R5 and R6 from a general point of view.
[via Digicame-Info]