Deal: Datacolor SpyderX Elite Color Calibration – $169.99 (reg. $269.99, today only)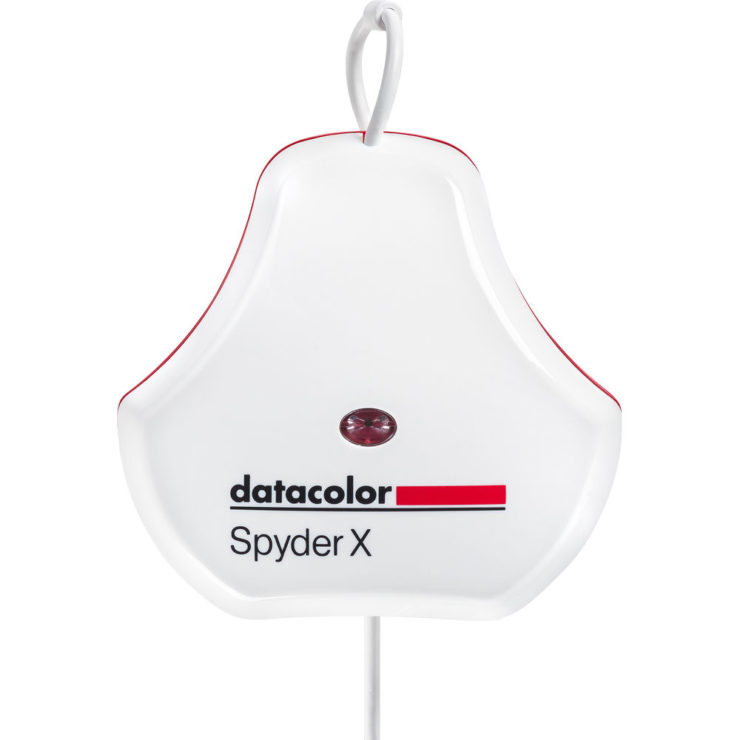 Expiring 8/8/2020, Adorama has a very good deal on the Datacolor SpyderX Elite Color Calibration tool.
Get the Datacolor SpyderX Elite Color Calibration on sale at $169.99. Compare at $269.99. Free shipping. Having a calibrated monitor is where all serious photo editing begins.
Features:
SpyderX Elite Expert Monitor Calibration
Fast & easy calibration modes
Supports calibration of multiple displays
Can adjust for room light changes
Shows before & after comparison of display calibration
Offers tools to check the quality of your display (Advanced)
Calibration options: Combinations of gamma, white point and brightness (Unlimited Choices)
All-in-one calibration control panel
Calibration targets for motion work
Soft proofing with print output preview
Calibrates digital projectors
Defines a studio standard for all displays to be matched (StudioMatch)
Precisely tune side-by-side displays
More hand-picked deals are listed here.
Today's Gold Box and one day only deals at Amazon US, Amazon DE, Amazon UK, B&H Photo, eBay, Adorama.
Refurbished lenses and DSLRs at Canon Store (best deals might be found here)
Save $10 on Luminar 4 and/or Aurora HDR 2019 using our code "WATCH" at checkout.