Deals: Canon Rebel T3 with 18-55mm IS II Lens $399, SanDisk 64GB $48.95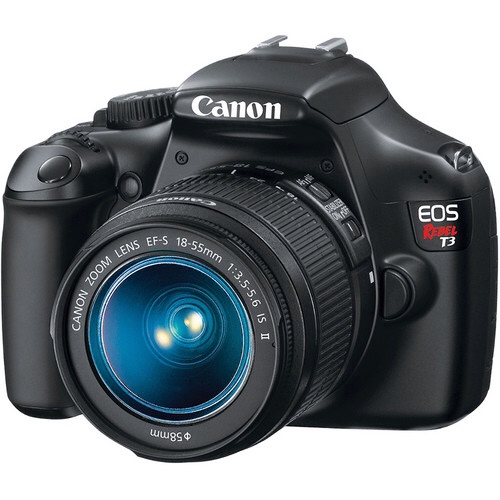 More X-Mas deals awaiting at B&H.
The Rebel T3 with the EF-S 18-55mm IS II kit lens and the following accessories
Ruggard Streak 25 Shoulder Bag (Black with Yellow Accenting)
SanDisk 16GB SDHC Memory Card Extreme Class 10 UHS-I
goes over the counter for $399 (click here). The final price shows up after having added the item the cart. Free shipping in the US.
Next, a SanDisk 64GB SDXC Memory Card Ultra Class 10 UHS-I deal for $48.95 (click here).