Does The EF 200-400 f/4L IS 1.4x Have A Design Issue?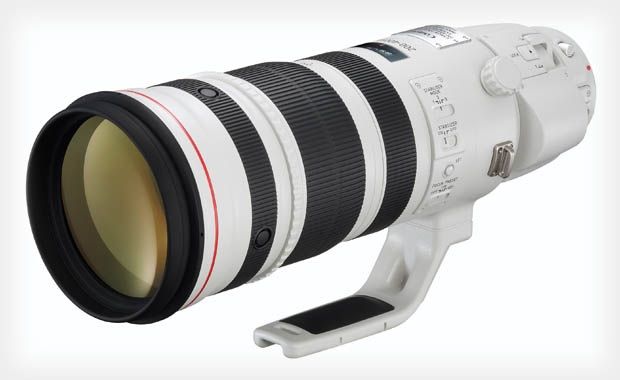 The EF 200-400 f/4L IS 1.4x is still an entity without price (though >$10000 are rumored), with no release date, and not available for those who would like to have it. The latest murmuring about the reasons for the delay are suggesting that there could be a design issue. Quoting CR:
The latest […] is that the lens has needed a redesign in regards to the "bump" that holds the built-in 1.4 TC. […] it was brought to the attention of Canon at the Olympics that some pros were complaining that the "bump", or a function of the "bump" got in the way of something. Again, what the something was wasn't elaborated upon.
[via CR]