First Canon EOS 5Ds R Mark II suggestions appear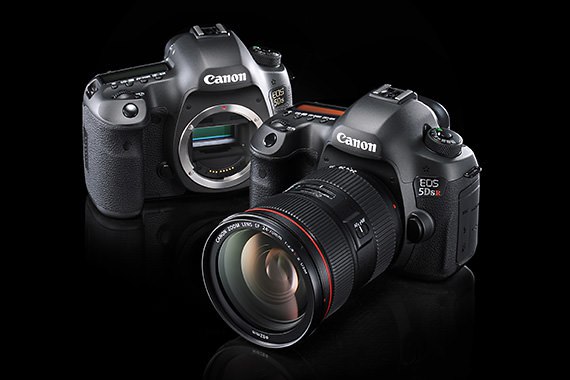 It was already murmured that a Canon EOS 5Ds/5Ds R replacement might come in 2018. Now some specifications appeared as well. It's suggested that the two current 5Ds models will become one, and that working prototypes of the EOS 5Ds R Mark II are already undergoing testing.
Let's see the specifications:
No low pass filter.
All new 60.1mp image sensor.
A new type of low megapixel mode.
4K video (video is not a big part of the cameras design).
Identical body to the EOS 5D Mark IV.
Focus peaking present, may appear first on another DSLR.
Expect all the other features such as DPAF, Wifi, Touchscreen and GPS.
All in all a list of plausible specifications. That Canon will abbandon the 5Ds (with low pass filter) also makes sense. The EOS 5Ds R sold much better than its sibling with low pass filter.
The announcement may happen in Q3/Q4 2018, i.e. In over a year possibly.  Take this with a grain of salt.