Giveaway: Win a COSYSPEED CAMSLINGER Streetomatic bag and tickets for Photokina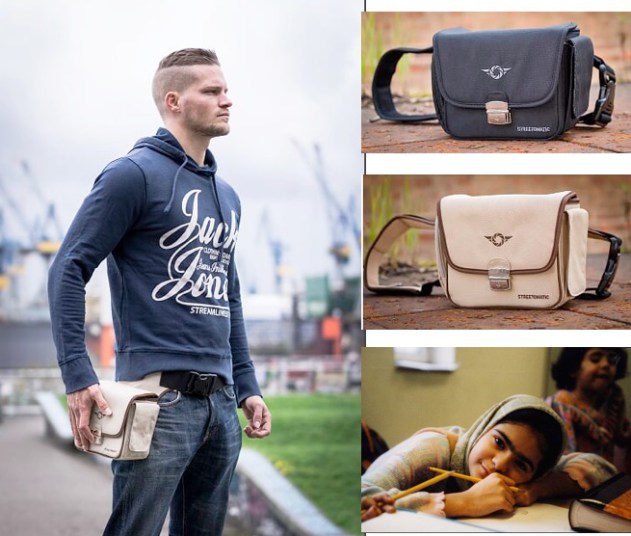 COSYSPEED just launched a new version of the CAMSLINGER Streetomatic camera bag for mirrorless cameras. A whole black model and the CAMSLINGER Streetomatic Streethunters Edition. €10 of each Streethunters Edition bag that's sold are going to a project of Terre des Hommes to support unaccompanied refugee Children.
We'd like to offer to our readers two PHOTOKINA tickets packed in the fastest camera bag of the world, a shiny new CAMSLINGER Streetomatic Black. Use the box below to enter the giveaway, and remember: the more you follow and like the more chances you have to win a COSYSPEED CAMSLINGER bag and two tickets for Photokina.

More info at www.cosyspeed.com.The CAMSLINGER Streetomatic Streethunters Edition is only available in the COSYSPEED Online Shop: USA: www.cosyspeedshop.com / Rest of the world: www.cosyspeedshop.de.
B&H has a promotion on the CAMSLINGER Streetomatic ($49,95).