Global Market for Action Cameras expected to grow by 15%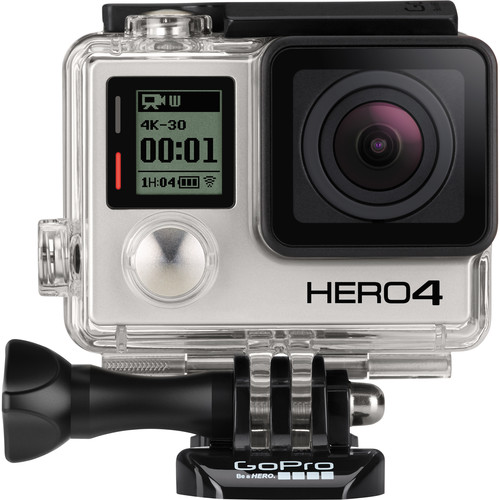 Research company Technavio published their Global Action Camera Market 2017-2021 research report, where they discuss the state of the industry and market. Technavio expects action camera sales to grow by 15% until 2021.
Market research analysts at Technavio predict that the global action camera market will grow steadily during the next four years and post a CAGR of almost 15% by 2021. This market research analysis identifies the high growth in adventure tourism as one of the primary growth factors for this market. The adventure tourism market is one of the fastest-growing segments of the tourism industry and was valued at more than USD 430 billion in 2016. With individuals across the globe increasingly focusing on sharing photos and videos through social networking sites, this growth of the adventure tourism industry will propel the demand for action cameras since they can withstand harsh conditions during adventure activities such as freestyle skiing, climbing, snowboarding, trekking, and bicycling.
Technavio's report is fairly long and detailed, read it here.