Has The Photography World Changed Forever Since Canon and Nikon Announced Their FF MILCs?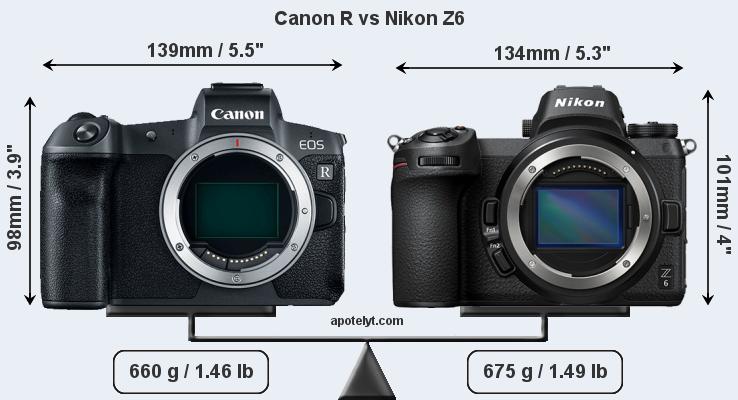 That's what Jared Polin (aka FroKnowsPhoto) is asking.
I doubt it did, and that it will do.
Canon's EOS R and Nikon's Z6/7 new full frame mirrorless cameras while being exciting pieces of gear are not even close to revolutionary. We'll see if these new FF MILCs will change the game.
Pre-order the Canon EOS R in the USA: B&H Photo | Adorama | Canon USA | Amazon
Pre-order the Canon RF mount lenses in the USA: B&H Photo | Adorama | Canon USA | Amazon
Canon EOS R world-wide pre-order links:
America: B&H Photo, Adorama, Amazon USA, Amazon Canada, Canon Canada, Canon USA
Europe & UK: Amazon DE, Amazon UK, Amazon IT, Canon IT, WEX Photographic, Canon FR, Canon UK, Canon DE

Canon RF mount lenses world-wide pre-order links:
America: B&H Photo, Adorama, Amazon USA, Amazon Canada, Canon Canada, Canon USA
Europe & UK: Amazon DE, Amazon UK, Amazon IT, Canon IT, WEX Photographic, Canon FR, Canon UK, Canon DE