Here Is DPReview's Favorite Gear Of The Year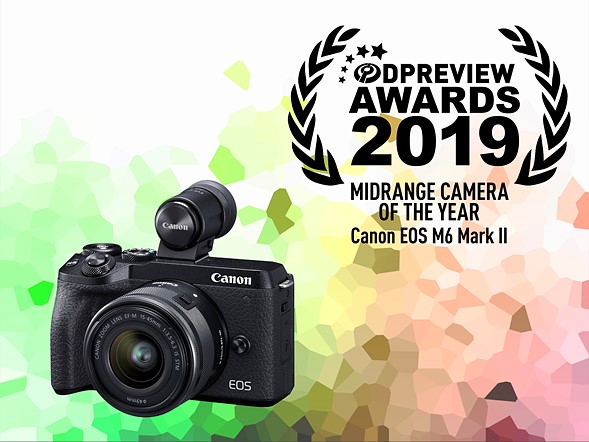 DPReview published their favorite gear ranking for 2019. Canon has it place in the ranking, especially with the new RF lenses.
They say:
If 2018 was the year that full-frame mirrorless went mainstream, 2019 was the year when all of the major manufacturers really doubled-down on their mirrorless strategies. Canon pumped out a series of very high quality RF lenses, alongside the world's cheapest full-frame mirrorless camera. Nikon went all-in on its range of affordable F1.8 primes, and Sony pulled out all the stops – yet again – in the a7R IV.

Meanwhile, Olympus threw all of its technological know-how into the sports-oriented OM-D E-M1 X, Fujifilm reinvented medium-format with the GFX 100 and Ricoh's GR III and Leica's Q2 offered a welcome refresh for fans of fixed-focal length compacts.

Read the story at DPReview.
Here is some of the gear of the year.
In the category "Best Zoom Lenses":
Category "Best Midrange ILC":
Category "Best high-end ILC":
The Canon RF 70-200mm F2.8L IS USM lens also got DPReview's innovation award and is classified among the products of the year.