Hot Deal: Save $250 On Canon EOS R Kits At Authorised Retailer B&H Photo (deal over)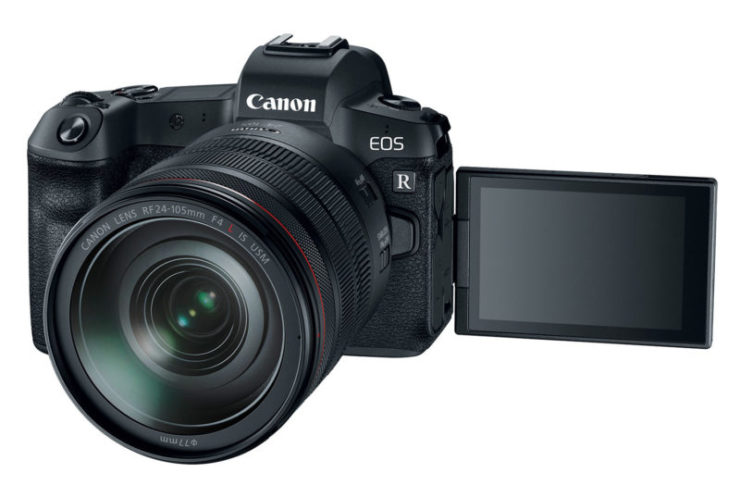 Edit: deal is over.
Authorised Canon Retailer B&H Photo offers $250 discount on Canon EOS R kits by using our exclusive code 15559718736842814 at checkout. This is a hot deal in our opinion.
Click here to see all Canon EOS R kits, and don't forget to use the code at checkout.
Need a photo printer? Adorama has the Canon PIXMA Pro-10 at $49 (yes, Pro-10 and not Pro-100).