How to make a camera out of a potato (no kidding)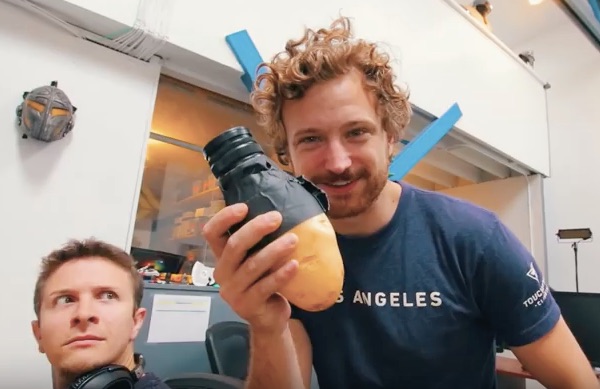 Sounds weird? It is.
Niko of Corridor Crew made a working camera out of a potato. The camera works, though image quality is not on EOS 5D Mark IV level.
Maybe you're looking for a somewhat different weekend project. Here it is. The 14 minutes video below tells you everything, and it's funny to watch. Enjoy.
[via
DIY Photography
]