If Travel Bloggers Were Honest They Would Make Videos Like This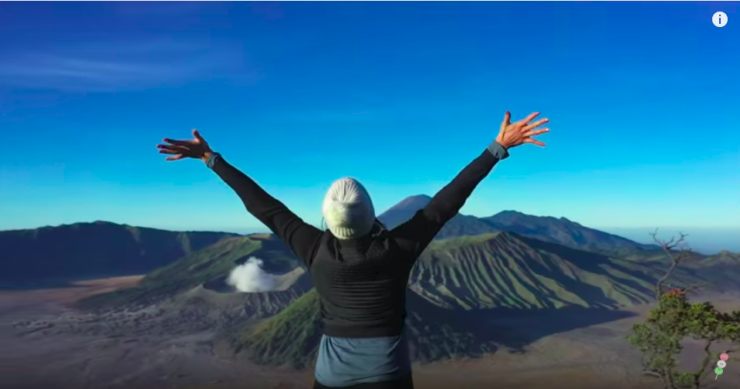 Currently Hannah and Just Jess created a fun and hilarious video that tries to answers the question: what would travel videos look like if travel bloggers were honest?
The parody video starts with nice-to-look-at, slow-motion travel footage along with a calm voice narrating what you see, what you really see. Then things in the video change.
The rest of the video (after 3min) sees Hannah explaining why she created the parody video and underlining how she is not exempt from these travel blogger stereotypes. It's a funny video that points out the most common settings and places we've seen over and over in travel photos and videos on the web.
[via 
Reddit
]