Inspired Portraits – Mused by EOS 5D Mark III
Our friend Mike Kobal produced this short, artistic video, and he used a EOS 5D Mark III for his work. Lest I forget: did I say that the auto-focus of the 5D Mark III is amazing? :-) Mike confirmed me that the AF featured on the Mark III is really outstanding, something that makes the difference. About the video:
I was very curious about the new All-I codec on the 5Dmk3, at a bit rate of about 80~90mpbs, it should produce much better quality video then the 5D2 and it did not disappoint! Grading for a B/W look on neutral background could be problematic with the 5D2 (and a nightmare with any other DSLR), lack of color depths and dynamic range could cause nasty looking tonal separations – if one wasn't extremely careful. I really wasn't sure if it would be worth the upgrade from the 5D2. Between the crazy fast and accurate auto focus during still shoots (I shot my first fashion editorial with the 5D3 a few days ago and could not find a single miss-focused image) and the very gradable video this camera produces, I would say it was totally worth it. We were just fooling around here and had a great time shooting and filming, hope you enjoy! To find out about the idea behind this project, check out the INSPIRED BY photo series!
We will see more work from Mike. He shot a fashion editorial and the pics will go online soon. Stay tuned!
EOS 5D Mark III price check (click on shop name): B&H Photo, Adorama, Amazon USA, Amazon CA, KEH Camera, BestBuy, Canon CA, Canon USA. For a list of shops that have the 5D Mark III in stock click here. See the latest 5D Mark III pics uploaded to Flickr (click here).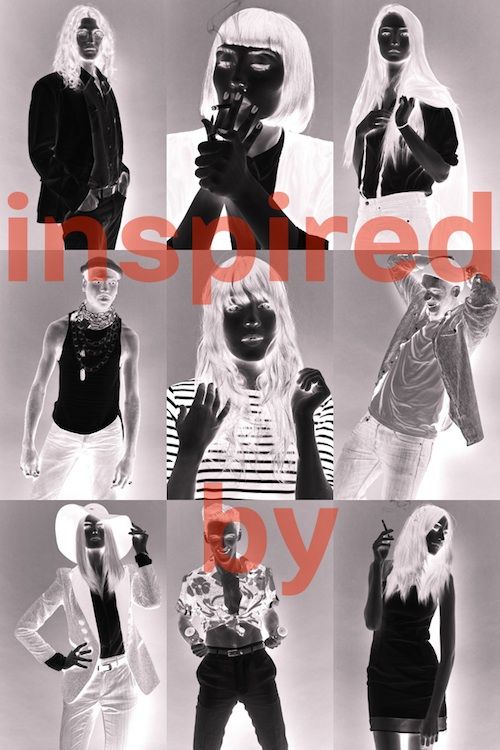 Have a nice day, or night…