Instant Magny 35 – An Instant Back for 135 SLR & Rangefinder Cameras is on Kickstarter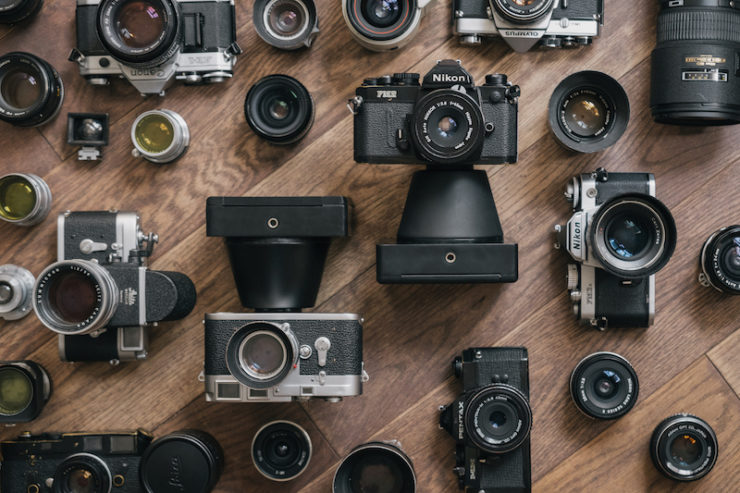 NINM Lab is about to launch a Kickstarter campaign for a tool (or gadget, if you prefer) that might be interesting for a lot of people. Do you still have an old film camera and would like to use it? Well, read on.
The link to the Kickstarter project is here, and will be active from June 12 2pm GMT to June 16, 2018. NINM Lab's press release can be found here. Kickstarter price is $159 for Canon cameras.
Press release:
Instant Magny 35 – From ephemeral moment to tangible memory
An Instant Back for 135 SLR & Rangefinder Cameras
The new camera accessory, the Instant Magny 35 Instant Back, enables you to use a 135 Single Lens Reflex and Rangefinder film camera to capture instant photographs without any modifications.
The Instant Magny 35, developed by NINM Lab, is compatible with over 35 most common models from 5 major brands of 135 SLR and Rangefinder film cameras. The models supported include: Nikon FM/FE/FA Series, Leica M Series, Olympus OM Series, Pentax M series, and Canon A Series.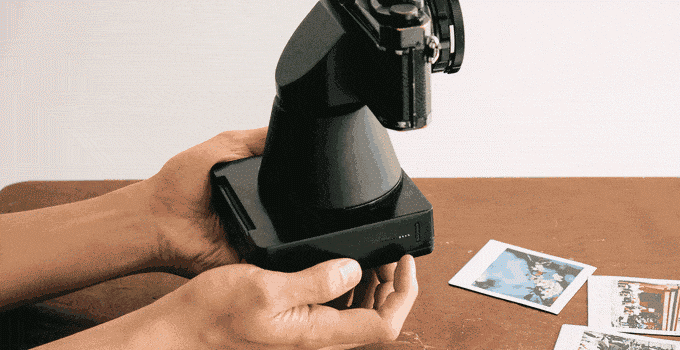 NINM Lab is raising funds for Instant Magny 35 on Kickstarter. Pre-orders on Kickstarter start from US$99 with up to 45% off. Fundraising officially opens on June 12, 2pm GMT and concludes on July 16.
Transforming the traditional film camera into an instant camera
An unprecedented instant photography experience using your most reliable and familiar camera
Innovative design allows you to carry or store it easily and freely
Discovering the real you
Utilizing the commonly used Fujifilm Instax Square instant film