Is the Sony A7RII ready for the pros? Matt Granger tries to answer
Matt Granger on YouTube posted a video where he tries to answer the question if the Sony Alpha a7RII is made for professional photographers. The answer is long, is of the kind "it depends", and tends toward a "not really". Matt Granger is definitely a pro-Sony reviewer.
Can we say that Canon/Nikon make cameras for photographers, and that Sony makes cameras for engineers? As much as I like the innovative technology featured on Sony's a7-series full-frame mirrorless cameras, I still have a hard time to see the Sony a7RII as a "real camera". I can not see the strong commitment to photograhy I feel with other brands. Fuji for instance, with their excellent X-T10 and X-T1, made (mirrorless) gear really aimed at photographers. Just my 2 cents.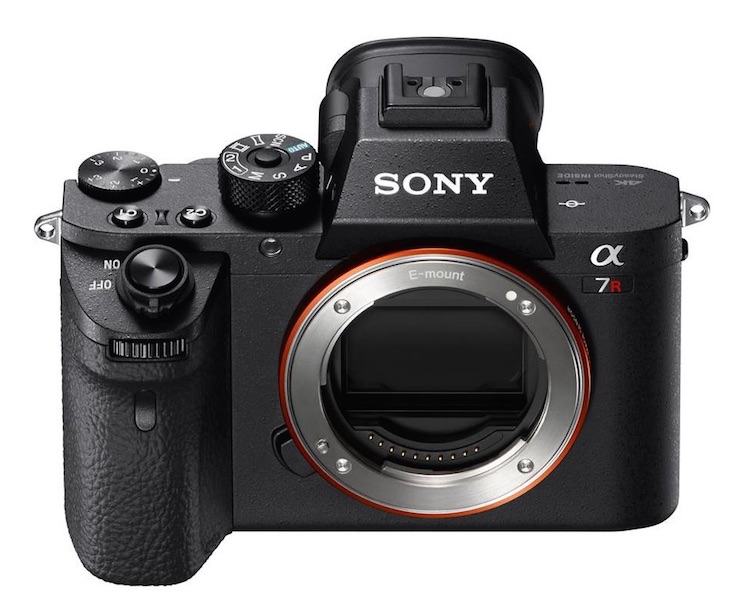 [via
Sony Alpha Rumors
]