Nikon Z 8 vs Sony a7R V, A Battle of Mirrorless ALL-STARS?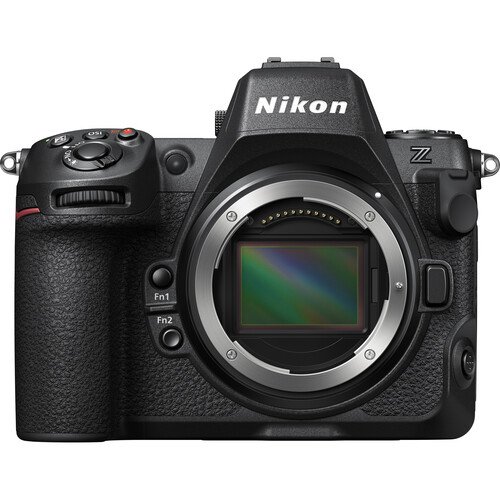 DPReview's Chris, now employed at PetaPixel, posted a video where he compares the Nikon Z 8 with the Sony a7R V. Mirrorless all-stars? I doubt so.
Chris seems to have forgotten Canon's rich offering on mirrorless cameras. While the Nikon Z 8 is a great camera (and the Sony seems to be too), we have an EOS R5 and EOS R3. Not all-stars? Enjoy the video.