It's Amazon Prime Day, If You Have To Buy Here Are The Links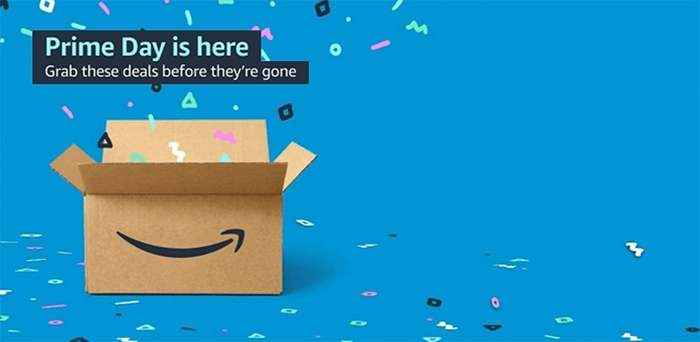 We do not think Amazon Prime Day delivers any real good deal. But maybe we are wrong. Let us know in case you found some real good deal.
if you think you have to take advantage of Amazon Prime Day, here are the links for photography related gear (still, Amazon will list towels, chairs and other unrelated stuff):
At the end Amazon Prime Day is just to make you sign for their Amazon Prime service. We think there are better deals at B&H Photo (over time) or in Canon's refurbished lenses and DSLRs at the Canon Store.