Learn about Ansel Adams' life and work in a remarkable 80min documentary video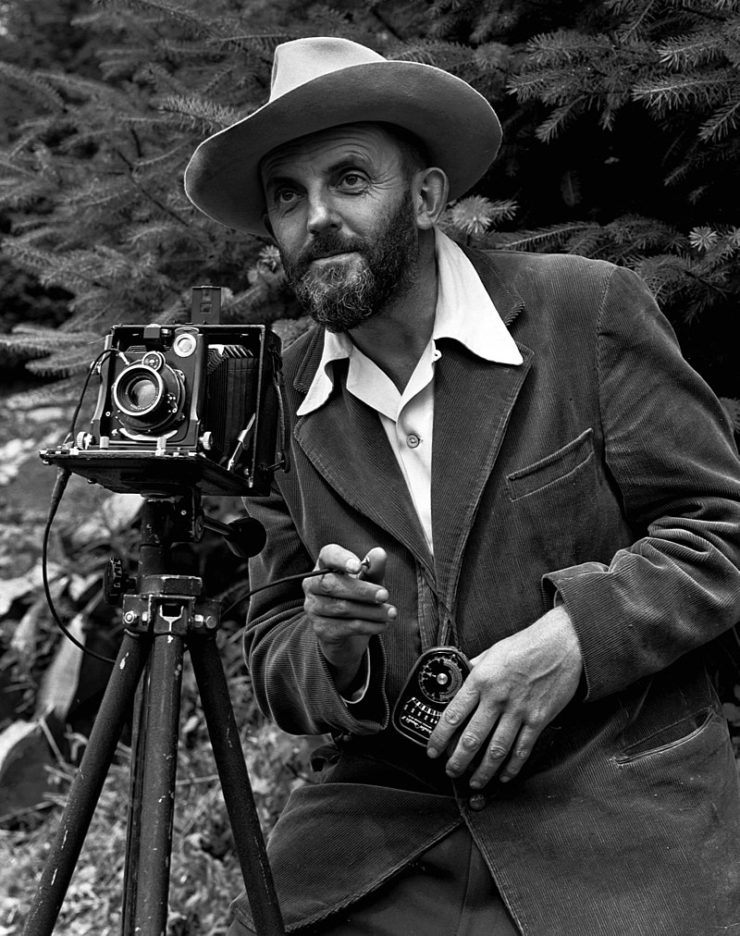 If you want to learn more about the life and work of American photographer Ansel Adams we got you covered. Below is an 80 minutes documentary originally broadcasted by PBS in 2002. It's titled Ansel Adams: A Documentary Film, and you'll watch an in-depth study of Adams' life and work. A DVD version is available on Amazon for $13.97.
Enjoy the documentary.
[via
theradpho
via
Reddit
via
PetaPixel
]