Loads of New Canon Gear To Be Announced Next Week?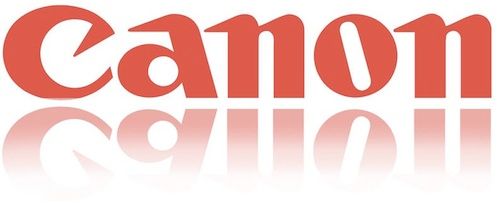 According to Canon Rumors, next week Canon will announce a lot of new gear. It appears the embargo and NDAs will expire February 6 2015.
This is what Canon  may soon announce:
The two high megapixel cameras, with and without an AA filter. Resolution is said to be 53mp
The EOS Rebel T6i/750D.
EF 11-24 f/4L
EOS M3 Camera
Various PowerShot cameras
Lot of stuff for an announcement. What do you think?
[via 
Canon Rumors
]