More Canon EOS M Sample Pictures Published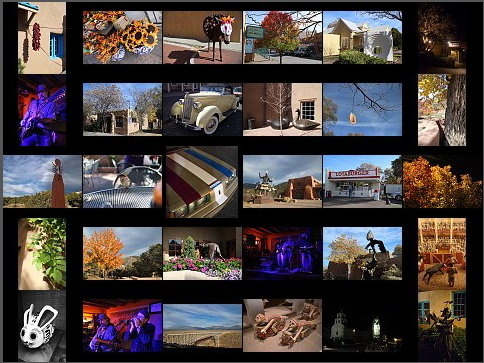 DPreview just posted a batch of Canon EOS M (production model) sample shots.
[dpreview] had a chance to shoot with the Canon EOS M, the [Canon's] first mirrorless camera, over a weekend on Santa Fe, New Mexico. Shooting exclusively with the 22mm F2 prime lens, [dpreview] prepared a gallery of real-world images shot in a variety of situations and under a range of lighting conditions. In addition to camera JPEGs, we've processed a series of images at different ISO settings through the latest version of Adobe Camera Raw.
There is also a rather significant sentence:
[…] it's hard to shake the impression that a potentially promising camera risks being undermined by woefully slow autofocus.
If you live in Europe you can get the Canon EOS M at DigitalRev with a concrete discount, usually €200 less than other EU-based online shops.
Canon EOS M price check: B&H Photo, Adorama, Amazon USA, Amazon Canada, Canon Canada, Canon USA