More Canon Medium Format Tidbits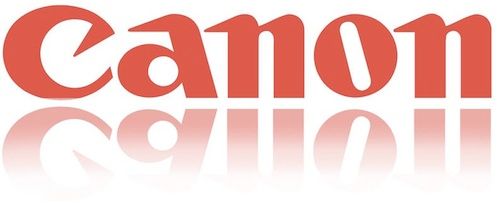 More Canon medium format tidbits, take them with a grain of salt. It appears Canon is working to have a medium format system and that they will not announce the camera before the system is developed enough to come with lenses and more. That's to say Canon will develop lenses for a new mount system (a larger EF mount) – the new mount could be named EF-L and an adapter for the EF mount could also be on the way.
The Canon medium format camera could be announced at Photokina 2014.
[via
NL
]