More Hints That Canon Could Soon Announce the Next EOS M (two of them)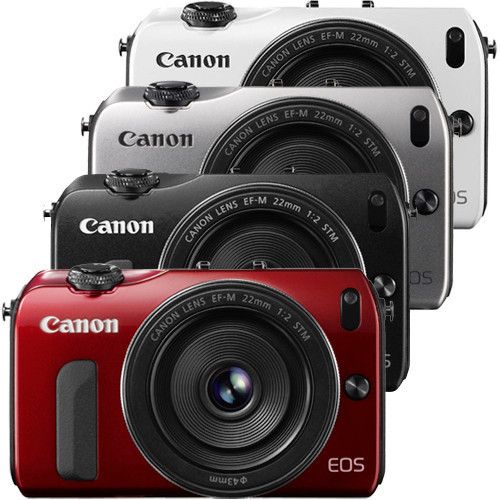 More cues that we could soon see a/two new Canon EOS M camera(s). The latest rumor suggests that Canon could announce an entry level and a more feature-rich EOS M body at the same time. The more pro oriented body should be available with some interesting accessories, as an EVF and a new flash. The basic model is said to come with more color options as the actual EOS M and to have a concretely lower price tag. Hints that these rumors are solid are also given by the fact that more and more shops lists the EOS M as discontinued. FInally, there should be a new telephoto lens for the EOS M system.
I have been told (and am pretty sure) that Canon will announce the new EOS M before X-Mas- Stay tuned.
B&H still has some EOS M kits and all are heavily discounted, same for Amazon.
[via
CR
]