More Sign of an Upcoming New Canon EOS M Camera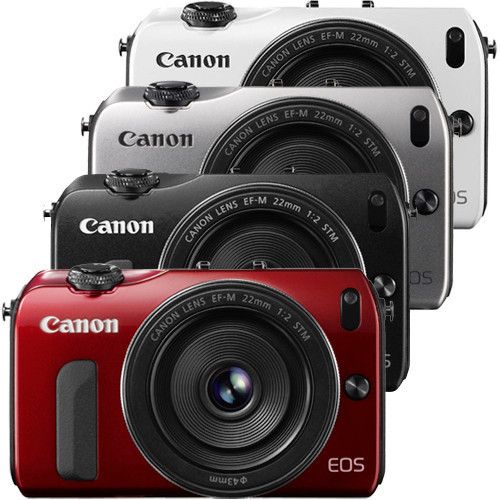 Here at Canon Watch and on other dedicated sites we got emails confirming the upcoming announcement of new Canon EOS M cameras. As previously reported, there will be two new bodies, one entry level and another one more feature-rich or pro-oriented. A few days ago rumors surfaced suggesting that Canon could announce at least one new EOS M body (the entry level) by the end of this week, though as far as wednesday I did not get any serious confirmation for that.
What we know: One of the two new EOS M bodies will feature the same outstanding 20MP sensor of the Canon EOS 70D. But that's all. Other report that Canon will also announce an EF-M 55-250mm IS lens when they will announce the first body. I did not get any rumor about that but such a lens makes sense and would fit well in the EF-M lens lineup.
The still excellent EOS M is available at heavily discounted prices. Look out for bargains at the following links: B&H Photo, Adorama, Amazon USA, Amazon CA, KEH Camera, BestBuy, Canon CA, Canon USA