A New Canon 50mm f/1.8 IS Coming Soon? (and some development announcement too?)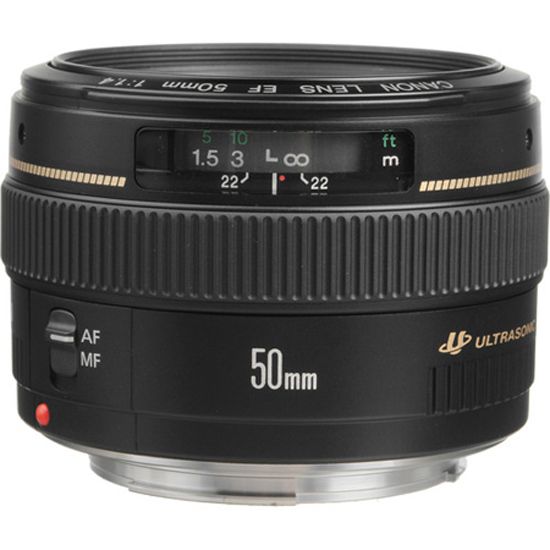 A rumor surfaced, and it has word that Canon could soon announce a 50mm f/1.8 IS lens going to replace the EF 50mm f/1.4 USM lens. The lens is said to be in line with the new(ly) EF 24mm,EF 28mm, and Ef 35mm IS lenses. Price should be higher than the EF 50mm f/1.4 USM(price & specs). THe lens is expected for 2014.
And there is more. Eventually, a new rumour came out saying that Canon could well make a development announcement before the end of 2013. However, it's unclear what Canon may announce. The hypothesis are these: a pro camera body positioned above the EOS 5D Mark III (price & specs) and/or a new lens.
Everything is far from being sure. It's true that there are upcoming trade shows (PhotoPlus in NYC, CES, CP+ in Jan, 2014, and NAB in April, 2014). Take all this with a grain of salt. There are no concrete signs that Canon may announce something soon, all past rumors and hints suggested that it's over with new Canon gear for this year.
[via
CR
]