New Zeiss teaser for the upcoming Distagon T* 2,8/15 super wide angle lens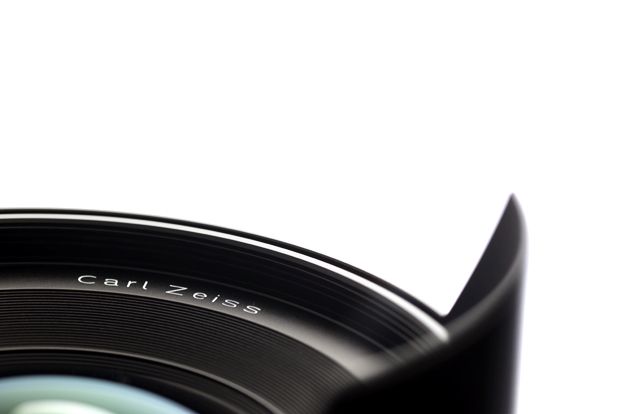 Zeiss posted a new teaser of the awaited (and most probably to be a) Distagon T 2.8 15mm ZF.2/ZE lens on its blog. The new information we have: the lens hood is integrated and has a 95 mm filter thread. On Zeiss' Facebook fan page you can read the following:
Here's the next close-up of the newest member of our SLR family of lenses. The lens shade with 95mm filter thread is integrated into the design. This new super wide-angle lens from Carl Zeiss will be available from May 2012.
We still have to wait…