Phase One's Capture One 11 is 10% off for our readers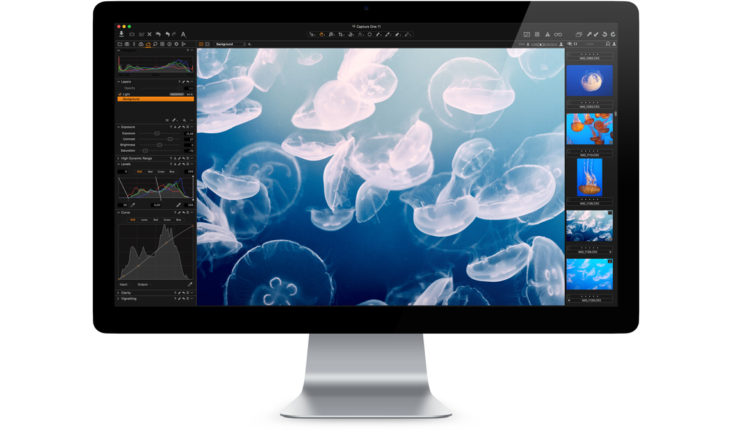 If you are looking for an alternative to Adobe Lightroom (because like me you do not like their subscription plans), there aren't that much professional alternatives out there. But don't despair, we have good news for you.
One of these professional alternatives is Phase One's Capture One 11. And here come the good news: we can offer you a 10% discount on Capture One 11. All you have to do is to use the coupon code "AMBCW" when checking out from Phase One's web store.
Capture One 11 at a glance:
Image Processing and Raw File Conversion
Instant Tethered Capture and Live View
Layered Workflow and Annotations
Feather Mask and Refine Edge Tools
Catalogs and Sessions, EIP Export
Duplicate Checker, Grey Scale Mask Mode
Three-Phase Sharpening Tools
Updated Color Handling Tools
Over 400 Cameras & Raw Files Supported
For Mac OS X 10.11.6+ and Windows 10/8/7
Expertise from creating customized color profiles for more than 400 cameras, combined with Phase One's dedication to creative freedom has brought recognition to Capture One's workflow for the exceptional color handling, and for the precision editing tools. The video below gives you a quick overview about the software, the video after tells what's new in Capture One 11
A rich set of webinars for Capture One are available on YouTube (for free). Some of the webinars are available in German too.
A single license for Capture One normally sets you back $299. With our code (AMBCW) for you it's less than $270. Click here to head over to Phase One's web- store.