Philip Bloom Talks About The Canon EOS R5 and Sony a7S III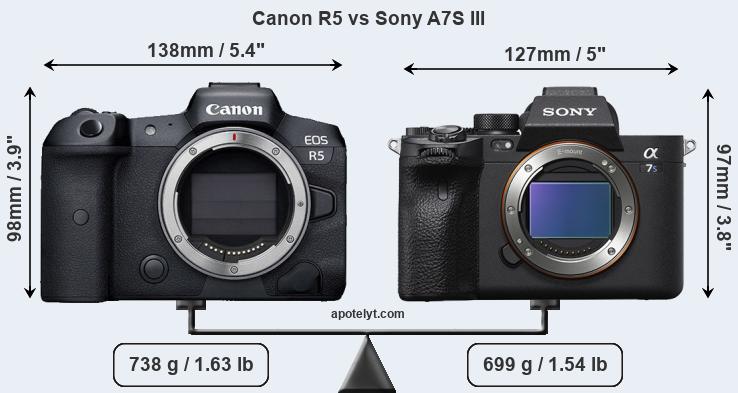 Not a review but a long video with Philip Bloom talking about the Canon EOS R5 and Sony a7S III.
Says Philip Bloom:
Everyone has been banging on about them….I've made a 75 minute review of the A7S III after all! But, I've used them both quite a lot and happy to answer your questions.
The EOS R5 seems to be highly regarded as a stills camera. In particular, the autofocus system seems to be huge leap forwards. More Canon EOS R5 review stuff is listed here, for the EOS R6 see here. User manual are available for download for the EOS R5 and the EOS R6.
Canon EOS R5 body and kits preorder links:

America: B&H Photo, Adorama, Amazon USA, Amazon Canada, Canon Canada, Canon USA
Europe & UK: Amazon DE, Amazon UK, Amazon IT, Canon IT, WEX Photographic, Canon FR, Canon UK, Canon DE

Sony A7s III preorders starting at $3,498:

America: B&H Photo, Adorama, Amazon USA, Amazon Canada, Canon Canada, Canon USA
Europe & UK: Amazon DE, Amazon UK, Amazon IT, Canon IT, WEX Photographic, Canon FR, Canon UK, Canon DE