Photo Industry News: Leica SL2 Images And Specifications Leaked Ahead Of Announcement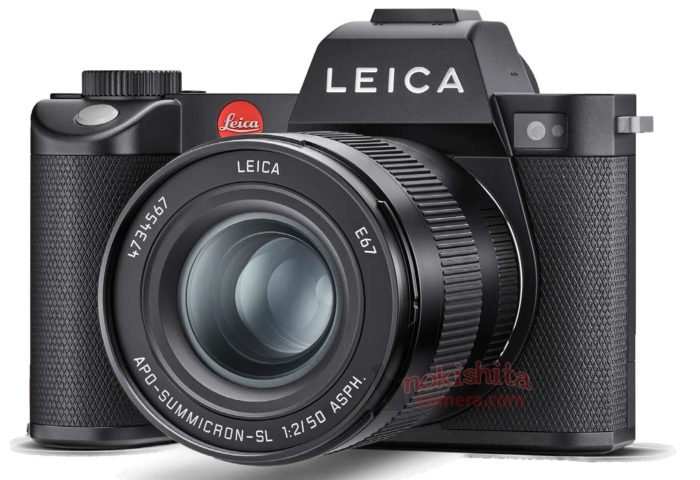 If you are into unnecessarily expensive cameras then Leica has something coming for you.
Images and some specifications of the upcoming Leica SL2 leaked at Nokishita.
New 47  megapixel sensor
Cine mode video
4K video
The Leica SL sells for almost $6,000, the SL2 will most likely have the same or a higher price.