Possible Image of the EF 100-400mm II Leaked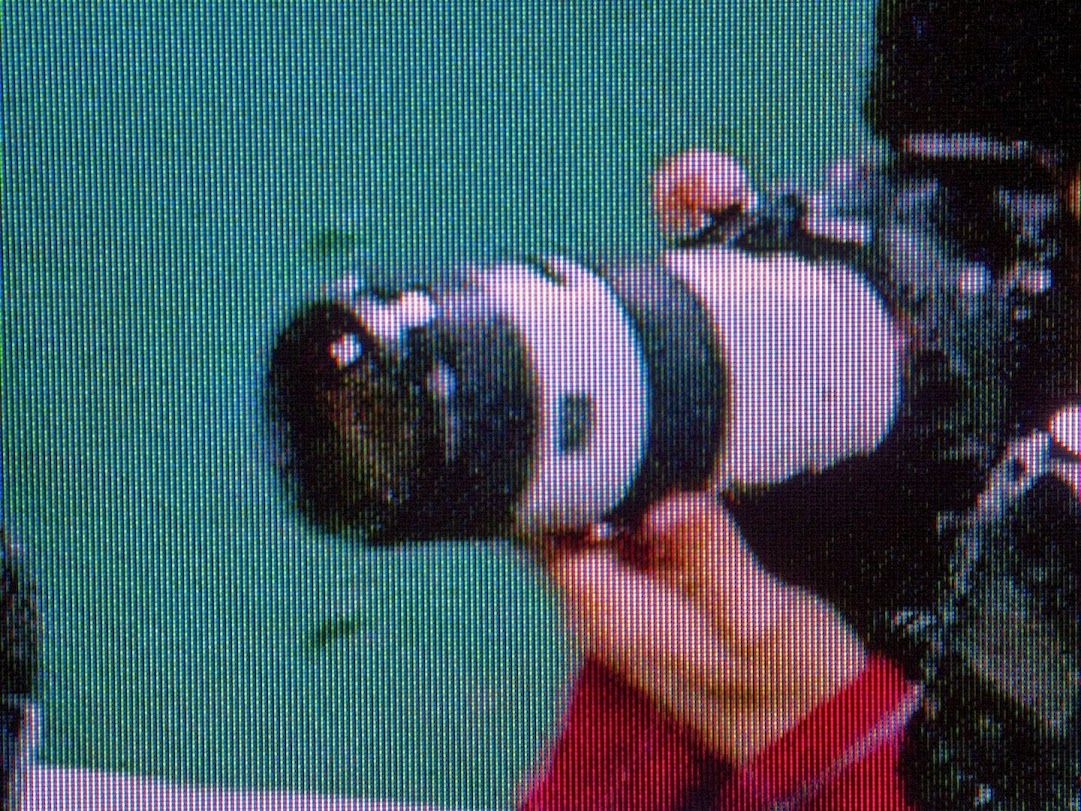 Hard to say if it is the real thing. It doesn't look like any other Canon lens. The image showed up on Peter Norvig's G+ profile. He writes:
For Canon fans, you might find this exciting.  A photographer was using this lens. I assert that the black stripes of the focus and zoom rings are the wrong width and placement to be either the 70-200 or the 100-400; therefore I speculate this is a prototype of the long-rumored 100-400 II.
Any ideas…?
[via
CR
]