Preliminary, Non Scientific Tests Suggest Canon's New 32MP Sensor Improves On Dynamic Range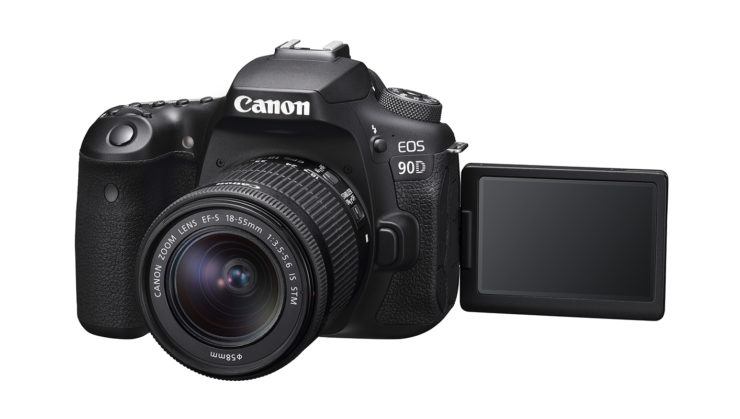 It seems Canon's claim they managed to improve dynamic range while raising the resolution of their latest APS-C sensor is not wrong.
Fred Miranda forum user cgarcia did some tests with sample images from DPReview to compare dynamic range figures of the new Canon EOS 90D (32MP) and the Canon EOS 80D (24MP).
Canon EOS 90D – ISO 100:
DR at 32MP: 12.468
DR at 8MP: 13.480 (+1.012)
read noise: 2.80125
Canon EOS 80D – ISO 100:
DR at 24MP: 12.435 EV
DR at 8MP: 13.2343 (+0.7993)
read noise: 2.86601
As you can see, there is a small improvement over the EOS 80D.
cgarcia also learned that the dynamic range improves much more at higher ISO settings (compared to the EOS 80D). The image below shows that a higher ISO settings the DR of the EOS 90D improves continously.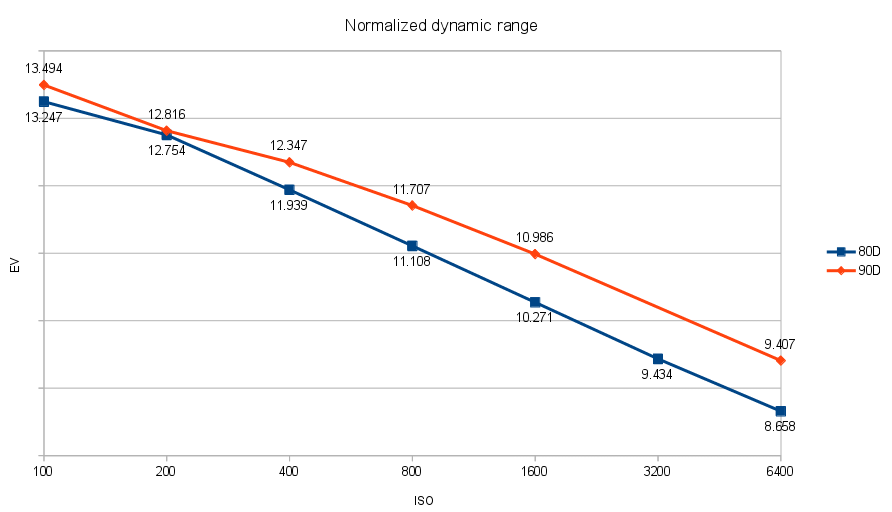 These figures look pretty good. However, keep in mind this is a non scientific test. To be sure we have to wait for further analysis of the performance of Canon's new 32MP APS-C sensor. Never the less, it appears Canon managed to deliver a quite amazing image sensor.
Canon's new 32MP APS-C sensor is featured on the brand new Canon EOS 90D and Canon EOS M6 Mark II.
Canon EOS 90D:
America: B&H Photo, Adorama, Amazon USA, Amazon Canada, Canon Canada, Canon USA
Europe & UK: Amazon DE, Amazon UK, Amazon IT, Wex Photo Video, Canon DE, Canon UK

Canon EOS M6 Mark II:
America: B&H Photo, Adorama, Amazon USA, Amazon Canada, Canon Canada, Canon USA
Europe & UK: Amazon DE, Amazon UK, Amazon IT, Wex Photo Video, Canon DE, Canon UK