Refurbished Canon EOS 80D at $849, EOS M3 at $299, more refurbished deals and first Black Friday deals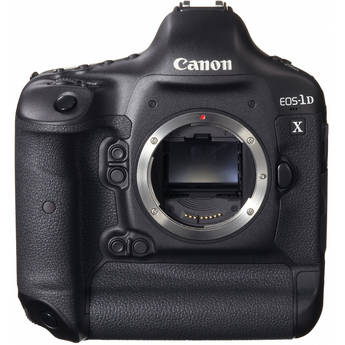 The Canon Store stocked up  refurbished gear catalogs, and put a special Black Friday deals page online. I can't stress it enough: if you are looking for the best deals do not miss the Canon Store's refurbished listings. Refurbished gear from the Canon Store comes with 1 year Canon USA warranty. Do not be surprised if the best deals are gone when you click the links; Canon Store refurbished gear deals usually won't last long.
For instance, you can get:
Links to all refurbished gear listings at Canon Store:
Black Friday is coming. Some major retailers have already put online landing pages where deals and bargains are listed.
B&H Photo's page with Black Friday deals on Canon gear
B&H Photo's page with Black Friday deals on Sigma gear
Adorama's page with Black Friday deals on Canon gear
Amazon's page with Black Friday deals
Amazon Germany Black Friday deals
Today's Gold Box and one day only deals at Amazon US, Amazon DE, Amazon UK
, B&H Photo, eBay and Adorama