New Canon EF-S 18-55mm f/3.5-5.6 IS STM kit lens coming with next Rebels? [CW3]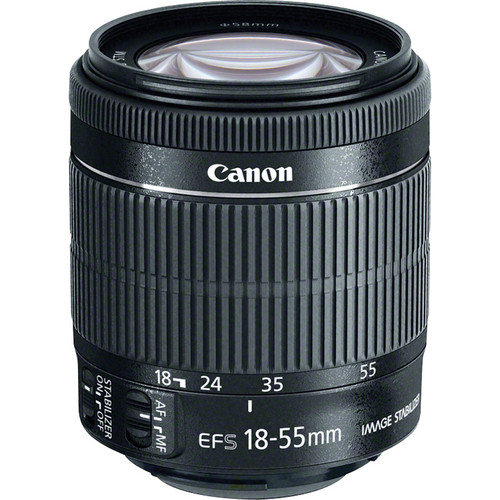 This is the second lens rumored to be announced in 2017, the other being the EF 85mm f/1.4L IS.
The next iteration of Canon's entry level Rebel line, the Rebel T7, may come with a new version of the classic kit lens, the inexpensive EF-S 18-55mm f/3.5-5.6 IS STM. No specs so far.
We are pretty sure Canon will announce new Rebel DSLRs soon. Registrations of possible candidates showed up at certification authorities. The announcement could happen before CP+ (February 2017).
[via
Canon Rumors
]