[Rumor] Canon EOS 6D Entry-Level Full Frame DSLR Coming This Week? (Update)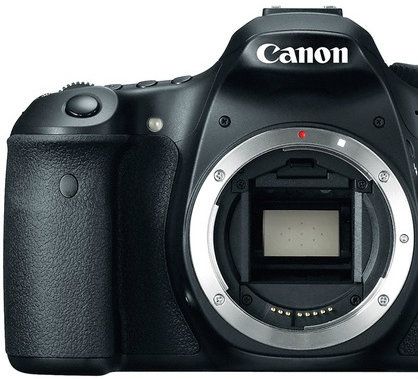 Update: I got a similar rumor: Canon should announce a "not entry-level or amateur" DSLR "with a big sensor" in the upcoming week. No mention of the name "6D" nor if it is full frame or not. We can only wait to see.
That's what a rumour reported by CR is suggesting. The murmured specs:
22mp (Same sensor as 5D2)
4.5 fps
Touchscreen
Same AF system as 7D
Lower build quality than the 5D Mark III
I am somewhat puzzled by the "same sensor as 5D2" part. It sounds weird to me that Canon will release a new DSLR with a 3 years old sensor.