Canon Rumor: New Tidbits About Canon's Big Megapixel DSLR (over 35MP, announcement end 2014?)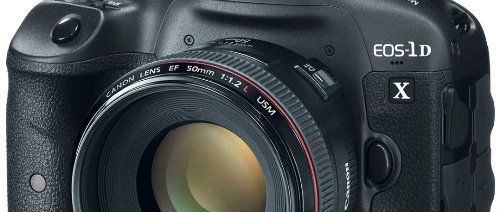 It was a while we didn't here about the murmured high res DSLR Canon is supposed to work on. New rumors surfaced.
Canon's big megapixel camera could be announced before the end of 2014. It seems that Canon is not sure yet which form factor the cam should have, discussion is about a EOS 5D Mark III (price & specs) or EOS-1D X (price & specs) styled body. Or maybe a new form factor that's somewhere in between? It's said that Canon is testing three different sensors for the final model, all above the 35 MegaPixel mark.
[via
CR
]