[Rumor] One More EOS 6D Image Leaked (Update: Fake)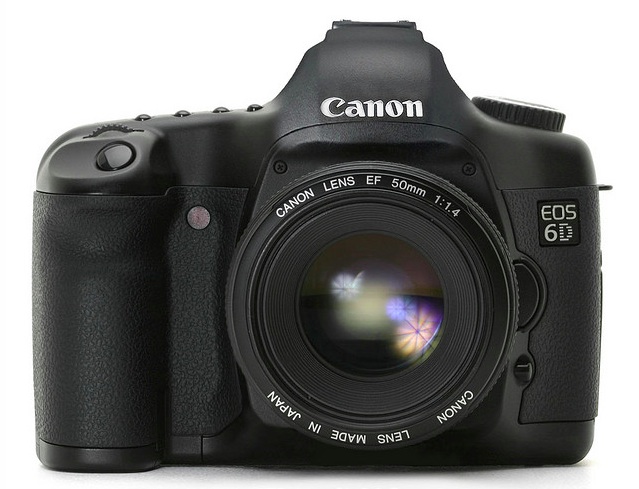 Update: It's a fake.
Thanks to the reader who sent me the picture!
I got another image of the EOS 6D in my inbox. Still not sure it is real, though the "6D" logo looks less photoshopped than in previous images (but look at the "E" in "EOS"). For the (supposed) specs of the EOS 6D click here.
Do you think the image above is a fake?
Yes (80%, 466 Votes)
No (20%, 115 Votes)
Total Voters: 581

Loading ...