Rumor: Two New Canon EOS M Cameras Coming This Year?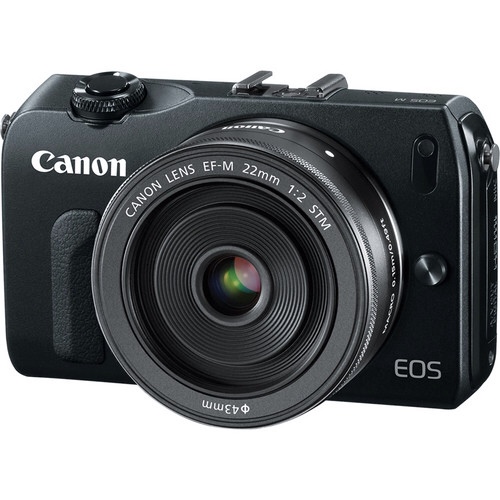 Two new EOS M system cameras in the coming months? That's what a new rumor suggests. Canon may try to relaunch the EOS M system (price & specs) with two new cameras. One being the replacement for the actual EOS M, the other being a more pro-oriented camera, a higher end model with viewfinder and other accessories. There could also be three new lenses for the EOS M system.
But the best part of the rumor is this: the auto-focus on the new EOS M models is said to be "class leading".
The EOS M with the EF-M 22mm f/2 STM lens is now available for just $499 at Adorama (click here), B&H (click here), and Amazon (click here). Please note: the final price shows up when the item is added to the cart.
[via
CR
]