Samyang will make auto-focus lenses for Canon mount, interview suggests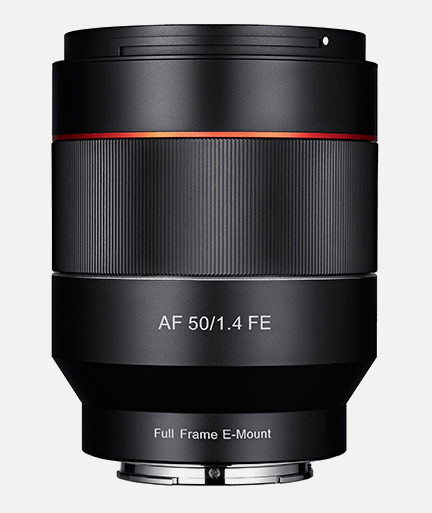 French photography site Focus Numerique interviewed Mr. Jeong Min Shin, head of product planning at Samyang. Korean manufacturer Samyang is now committed to produce AF lenses for Canon and Nikon mounts, Mr. Jeong Min Shin says:
We started the implementation of an autofocus optical FE [lens] and we are adapting to of other mounts, like Canon and Nikon. We also believe in Fujifilm and Micro 4/3, but these markets are not very important.
Until now Samyang makes two AF lenses, a 50mm f/1.4 and a 14mm f/2.8, both for the Sony FE mount. According to the interview, Samyang will adapt existing AF lenses for the Sony FE system to Canon and Nikon m0unts.
Samyang lenses are known for their very good optical performance and for the affordable price, with the compromise that you have to focus manually on a Canon DSLR.
[via 
Focus Numerique
]