Save For Good On Lexar Professional Memory Cards (today only)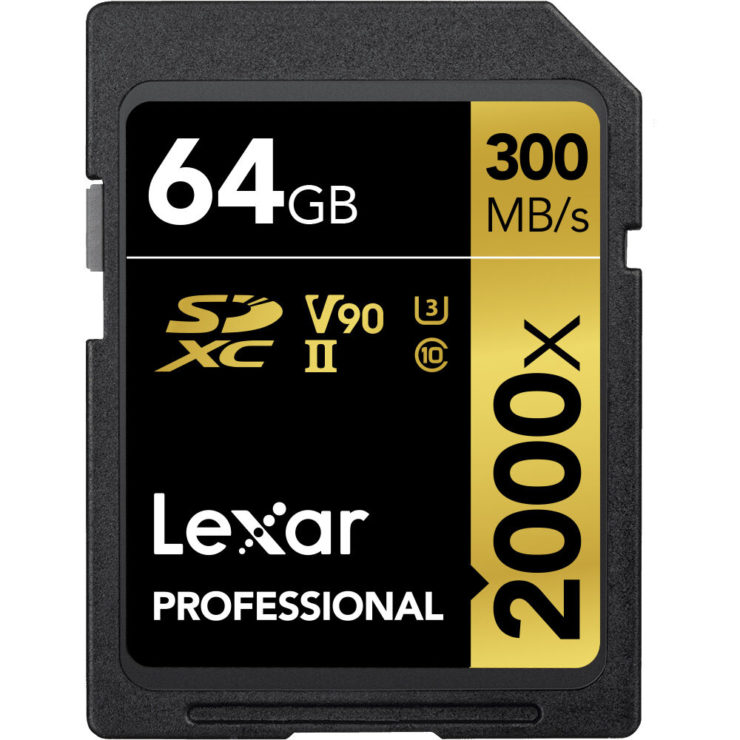 Some rather decent deals on Lexar Professional memory cards at B&H Photo, only for today (9/13/21).
At a glance:
Max Read Speed: 300 MB/s
Max Write Speed: 260 MB/s
Min Write Speed: 90 MB/s
Records Full HD, 3D, and 4K Video
Can Withstand Extreme Temperatures
Built-In Write Protect Switch
Various Lexar memory cards are on offer with discounts:
---
Hand-picked deals are listed here.
Deal pages:
Refurbished lenses and DSLRs at Canon Store (best deals might be found here)
Save $10 on Luminar 4 and/or Aurora HDR 2019 using our code "WATCH" at checkout.