Save up to $170 on select Rokinon lenses (50mm f/1.2 & 20mm f/1.8)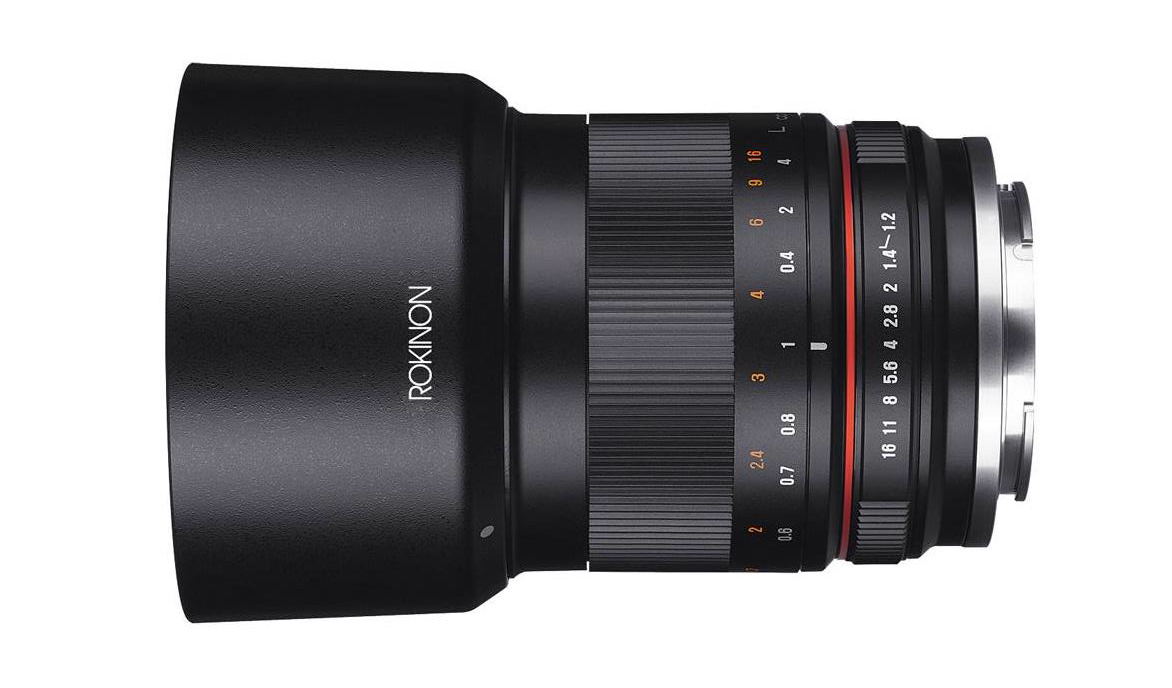 Adorama has instant discounts on two Rokinon lenses. Expires 5/14.
Save $100 on the Rokinon 50mm f/1.2 Manual Focus Lens for EOS M mount — Sale Price $399 (includes Free Shipping and 2% Adorama rewards)
Save $170 on the Rokinon 20mm f/1.8 ED AS UMC Wide-Angle Lens for Canon EF/EF-S mount – Sale Price $429 (includes Free Shipping).