Canon actively working on an EF 24-70mm f/2.8L IS lens?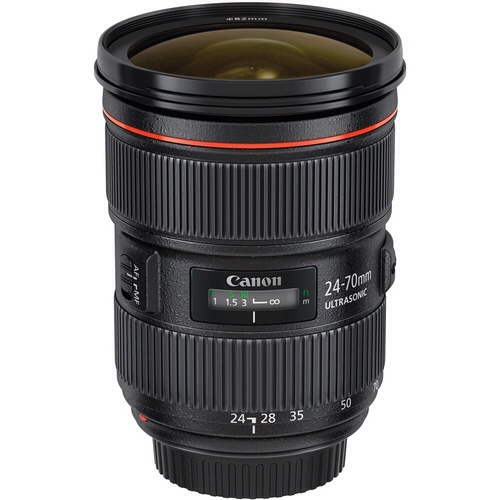 This was murmured in the past, and got a new mention those days.
Rumor has it that Canon is developing an EF 24-70mm f/2.8L IS lens. Apparently, Canon was already working on this lens and produced some prototypes when the company was developing the EF 24-70mm f/2.8L II USM. The lens was not released so far, according to the rumor, because Canon deemed it to be too large and too heavy. Before releasing this lens, Canon will eventually work on reducing size and weight.
That's all. No suggested announcement date nor specifications.
To see all Canon rumors click here. Stay tuned!