Sigma 12-24mm lens coming (Art and Contemporary versions)? [CW3]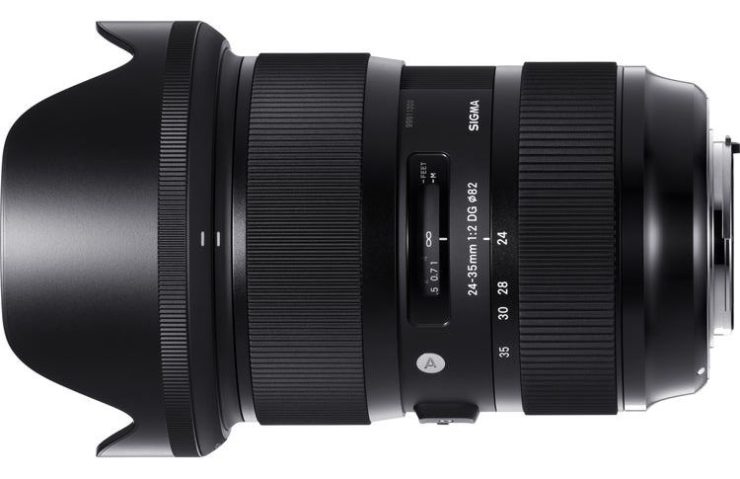 Is Sigma working on a new 12-24mm lens? Latest rumors suggest they are.
It appears the company is working on a new lens, a 12-24mm wide angle lens. This lens is said to be released in two versions, one "Art" and the other "Contemporary". This is not the first time Sigma releases two versions of a lens. They did the same with the Sigma 150-600mm f/5-6.3 DG, released as "Sport" and "Contemporary" version. For the time being it is not clear if it will be for full-frame or APS-C sensors. My guess is for FF.
Sigma has a 12-24mm lens in their line-up, the Sigma 12-24mm f/4.5-5.6 DG HSM, released in 2011. I think this rumor is solid. Stay tuned.

[via PR]