Sigma Working On 24mm f/1.4 Art Lens To Announce At Photokina?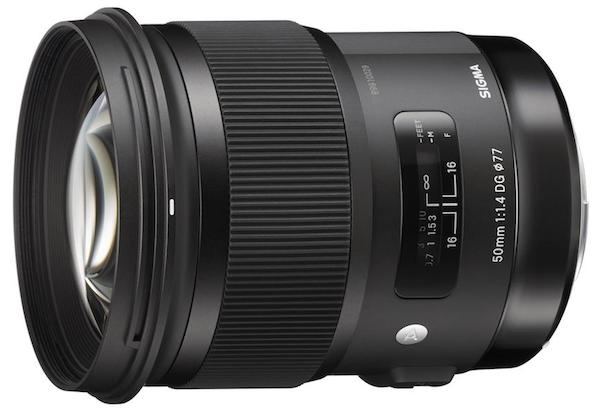 Photo Rumors had word that Sigma is working on a 24mm f/1.4 Art lens.
The Sigma 24mm f/1.4 is expected to be announced for Photokina 2014 and to be available in October 2014. The price of the 24mm is said to be higher than Sigma's latest amazing lens, the 50mm f/1.4 Art.
[via 
PR
]