Smartphones Might Not Be The Only Reason For The Shrinking Camera Market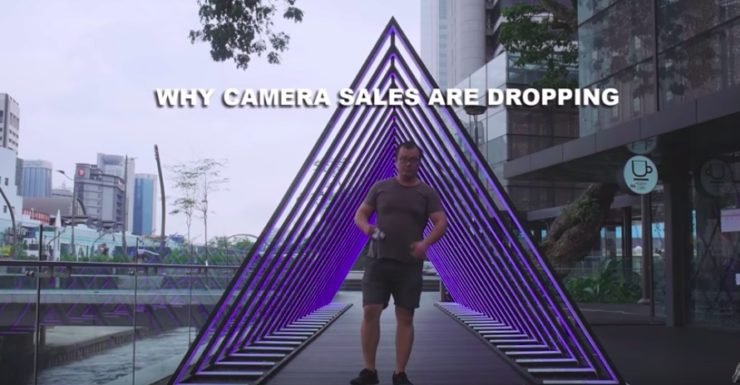 Smartphones are usually seen and named as the culprit for the shrinking camera market. But there might be more.
Robin Wong discusses the shrinking camera market from a broader perspective, and identifies four reasons for it.
He says:
We can easily point the blame solely to the existence of smartphones, but that is not the only reason. I admit smartphone camera improving drastically over the years with the convenience of only carrying one device to do it all, there seems to be less reason to pick up a dedicated camera. I acknowledge that smartphones played a huge contributing factor to the shrinkage of the camera market overall, but in this I want to explore several other valid reasons why less and less people are buying cameras.
The other reasons he identified are:
Camera has hit sufficiency
Interest in photography is dying
Social media changed the landscape of photography
Photography is stagnant