Speedlite 600EX-RT hands-on review and tech explained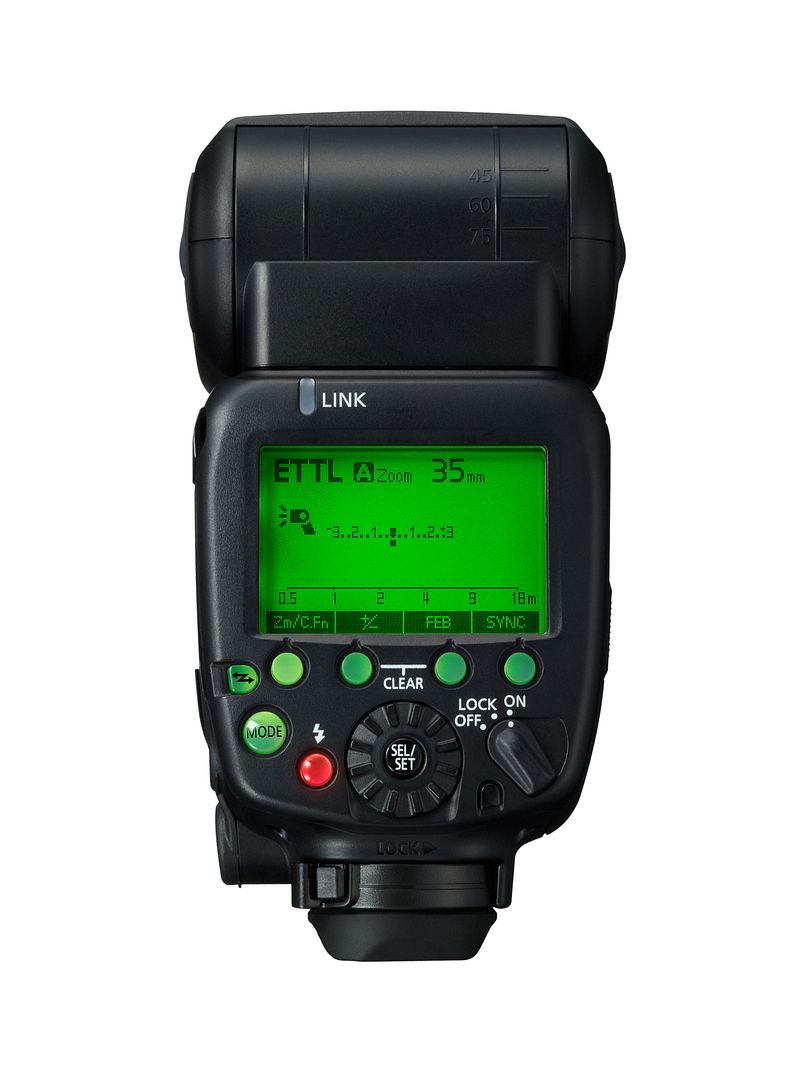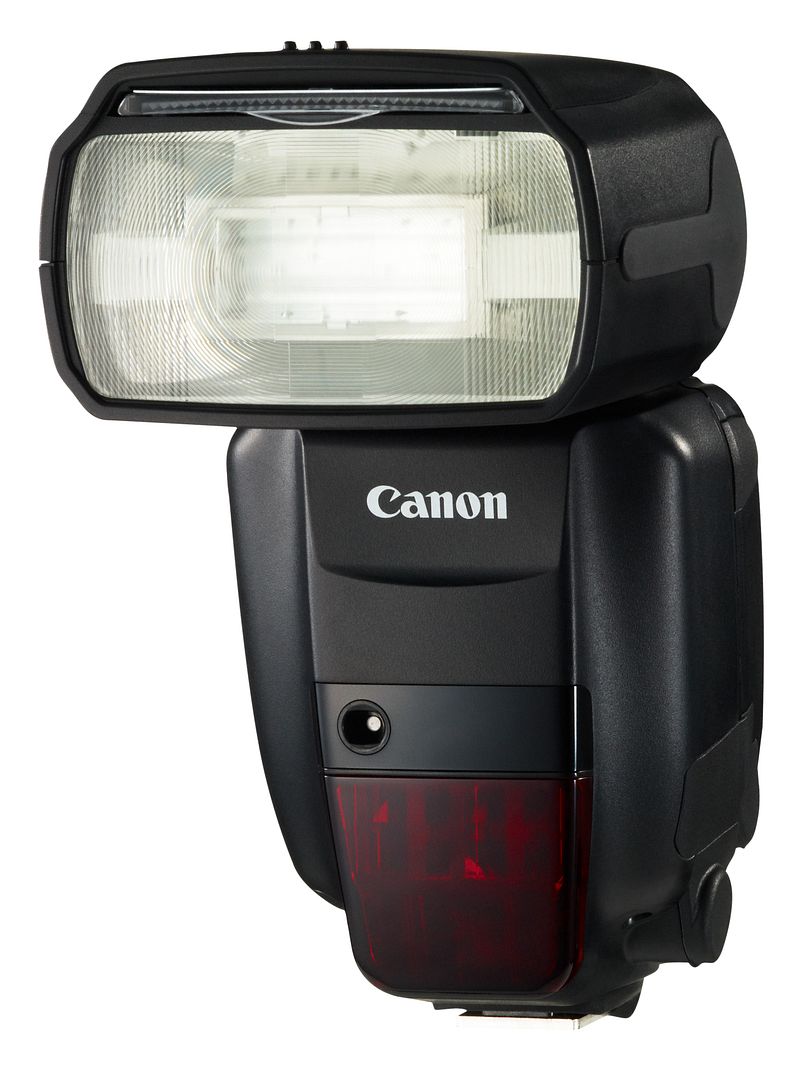 While everyone is talking (and probably dreaming) about the EOS 5D Mark III, it is not the only new gear announced by Canon. Pro photographers are looking with interest at the Speedlite 600EX-RT. pixsylated.com tested the 600EX-RT and the new ST-E3-RT Speedlite Transmitter and posted a review about:
Canonistas, hold your heads high. Again, we are on the cutting edge of technology. Welcome to the future of Speedliting!
Other highlighted features of the 600EX-RT are
5 Groups / Individual Control
Larger, Brighter LCD
Interactive Menu System
Dedicated Wireless Button
15 Channels, 10,000 Wireless IDs, and a Channel Scanner
Wider & Longer Zoom
Moreover, I found a
noteworthy
post about the new
Speedlite 600EX-RT
 by Canon Digital Learning Center. This is a more
technical
introduction to the features of the 600EX-RT (
click here
).
The  Speedlite 600EX-RT is available for pre-orders: