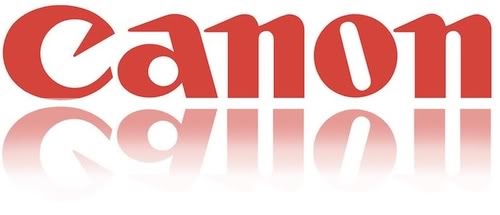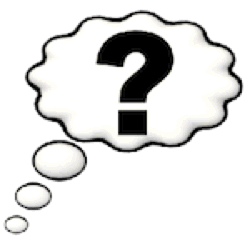 We were first to report Canon's working on a full-frame mirrorless camera, and that early prototypes were undergoing first tests. Well, there are some news.
A new rumor suggests those prototypes have gone out of the labs and are no longer accessible only to Canon's engineers. Though, so it is told, no prototype has been handled to trusted photographers so far. This camera is murmured to have the moniker EOS M1.
Apparently there will be a big marketing push when the EOS M1 will go to market. Which makes sense. If Canon is set to launch a prosumer mirrorless camera with a FF sensor and a serious set of features, then they will do it with much fanfare.
The rumor isn't very clear if the EOS M1 will have an APS-C or a FF sensor. However, speculation points to a FF sensor, and to a seriously pro-oriented feature set. Let's hope it is true.
We know Nikon is now seriously committed to mirrorless (s0 they say), it wouldn't come as a surprise if Canon eventually does the same.
We still have only a few tidbits about Canon's mirrorless camera, these:
Different sources and sites were reporting that early prototypes exist, at least to be tested inside Canon's labs. This intel came in 2016 and early 2017.
Canon is possibly working on a full-frame mirrorless camera with EF mount. There have been rumors saying that Canon is delaying this camera because of issues in implementing the EF mount. There is a lot of talk about this. If Canon manages to engineer a full-frame mirrorless camera with EF mount, thus allowing us to use our beloved EF lenses on a smaller and hopefully performing body, it will be a winner. Imagine what you could do with a MILC that goes along with your EF lenses. There is serious a chance we may see this.
The latest bit of info I got suggests Canon will announce a full-frame mirrorless camera with a sensor having a resolution of 36-38MP.
A possible announcement date is around Photokina 2018, which happens in September.
A Canon FF mirrorless camera is coming. Stay tuned.