Canon full-frame mirrorless camera delayed because of mount-related issues? [CW3]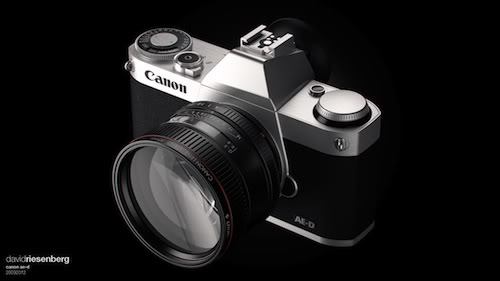 I have been told by a known source (thanks) that Canon is delaying their full-frame mirrorless camera because of issues with the mount type.
The full-frame mirrorless camera Canon is working on, should have an adapted version of the EF-M mount (in use on Canon's APS-C mirrorless cameras). While I am not an expert in such things, I wonder how the mount type can be similar, or an "adapted version". Guess the source meant something like EF vs EF-S lenses.
I wasn't told what the issues with the mount type are, or how serious they are. Knowing Canon as a company that triple-checks everything for the highest possible quality, it could also be a minor issue. There have also been reports (by another, unknown source) that Canon is trying to figure out if and how they can fit EF lenses on a full-frame mirrorless body. A full-frame mirrorless camera with an EF mount would be fantastic!
We were first to report that Canon is working on a full-frame mirrorless camera, and that prototypes exist and are going through testing in Canon's laboratories (not in the field, just in the labs). The source suggested that Canon may announce the full-frame mirrorless camera during 2016, likely towards the end of the year. So, no FF MILC coming from Canon in the near future.
I also wonder if we will see a new EOS M soon. I guess the EOS M3 is what Canon intends for "enthusiast-oriented". While the EOS M3 is an excellent camera, I am missing some features to call it enthusiast-oriented.
Your thoughts are welcome…