The Sony a7S III Hasn't Yet Been Released And Already Someone Compares It To The Canon EOS R5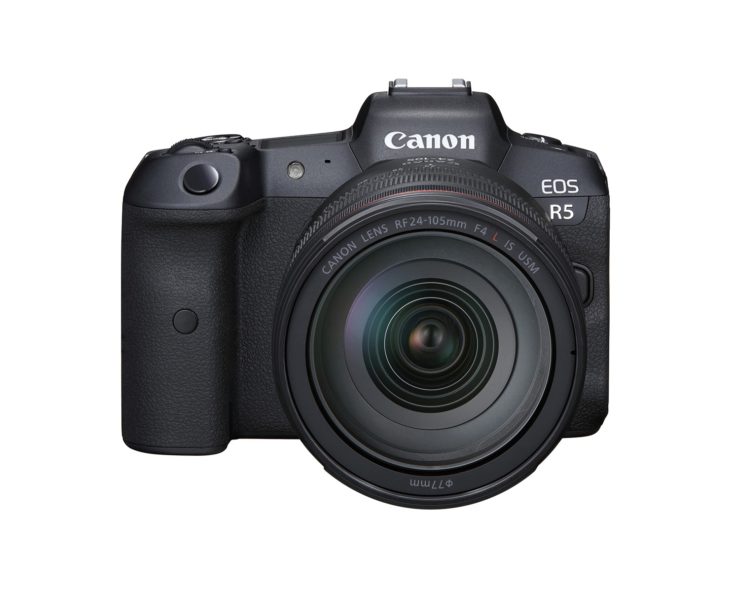 The Canon EOS R5 is definitely an exciting camera. For a YouTuber it must be so exciting that he compares the R5 to the yet-to-be released Sony a7S III.
Max Yuryev takes the rumored specifications for the Sony a7S III (from well informed site Sony Alpha Rumors) and does a tentative comparison with the EOS R5. I'm not even sure the EOS R5 and a7S III are similar cameras with similar purposes.
More Canon EOS R5 hands-on and first impression videos are listed here. All Canon EOS R5 coverage is listed here.
World wide preorder links:
Canon EOS R5 body and kits preorder links:
America: B&H Photo, Adorama, Amazon USA, Amazon Canada, Canon Canada, Canon USA
Europe & UK: Amazon DE, Amazon UK, Amazon IT, Wex Photo Video, Canon DE, Canon UK

Canon EOS R6 body and kits preorder links:
America: B&H Photo, Adorama, Amazon USA, Amazon Canada, Canon Canada, Canon USA
Europe & UK: Amazon DE, Amazon UK, Amazon IT, Wex Photo Video, Canon DE, Canon UK